Systems Solutions
SYSTEMS ENGINEERING AND INTEGRATION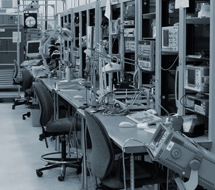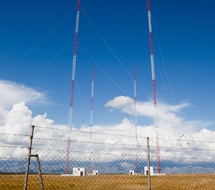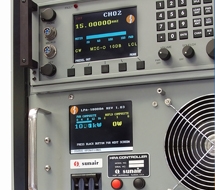 Leveraging the advantages of its acclaimed HF product line and engineering capabilities, Sunair is able to provide a host of systems engineering services for customers requiring Tailored Communications Solutions. Our team has the requisite technical knowledge to design and modify standard Sunair products to meet unique specifications, as well as the necessary expertise for sophisticated requirements linking HF with other means of communication – from landlines to Microwave. These configurations may include an array of accessories and interfaces from security to data, facsimile, or other operational enhancements, and they may encompass fixed station, rapidly deployable hardware, or a combination of several configurations.
In this capacity, Sunair provides complete systems engineering, integration, testing, and documentation services, which capitalize on our expertise in analyzing and incorporating multiple subsystems, interface protocols, network configurations, and database management tools. We help identify solutions that provide scalability and work to implement technologies within the framework of existing environments.
With more than five decades of experience in customized strategic communications solutions, Sunair offers an impressive knowledge base and expertise required to solve the complex issues surrounding systems integration.