Sure and Secure Communications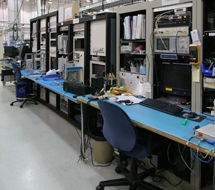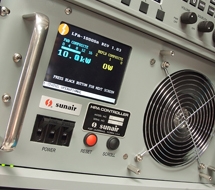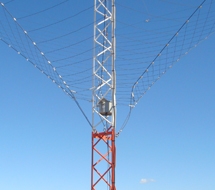 With a firm foundation in the design and manufacturing of strategic high-frequency radio equipment, Sunair has evolved into a competitive provider of HF products and broad communications solutions for leading security organizations around the world. Sunair continuously leverages the advantages of its acclaimed HF product line, engineering capabilities, qualified distributor network, and solid industry partnerships to offer value-driven products and services, including core HF equipment, systems engineering, and integrated logistics support. Sunair also selectively provides turnkey solutions outside of the strategic sphere, utilizing the relationships it has built over five decades to offer solutions for tactical HF, VHF, UHF, SATCOM, Microwave, and Radar requirements.
Sunair's approach in the industry is unique, in its commitment to fully educating the user, proposing the right solution based on a thorough evaluation of the user needs, and ensuring that all details related to a successful installation are addressed. Pivotal to the success of this execution, irrespective of project complexity, is the depth of field engineering services offered by Sunair to customers, including but not limited to site surveys and feasibility studies, site installation and supervision services, final test and commissioning services, site repairs, as well as specialized training.